Same Day Delivery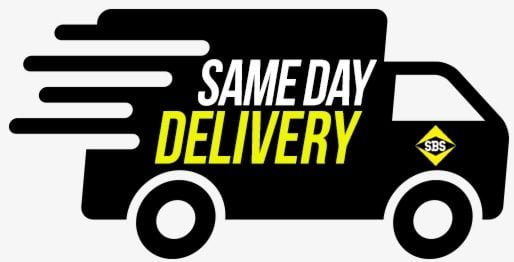 We use our own delivery team for delivery parcels in Local ares listed below…………..
Tribeni, Chandrahati, Kuntighat, Dumurdaha, Khamargachhi, Jirat, Balagarh, Somra Bazar.
Magra, Bansberia, Adisaptagram, Bandel Junction, Hooghly, Chuchura, Chandan Nagar.
Talandu, khannayan, Panduah.
Conditions :
If you place orders between 5 AM to 9 AM then your parcel will be delivered same day between 2 PM to 9 PM.